Peculiarities of Running LGBTQ Spaces in Kazakhstan
How and why do LGBTQ Spaces work in Kazakhstan, and are heterosexuals welcome there?
Lesbians, gays, bisexuals, transgender people, and queers (LGBTQ) in Kazakhstan cannot be open about their identity without a safety risk. A survey conducted in 2015 in seven cities across the country revealed that over half of those taking part had a negative view of the LGBTQ community.
People are forced to hide their feelings and dress differently when in public for fear of being judged or abused. To remedy the situation, activists, non-governmental organizations, and commercial establishments in Kazakhstan are creating safe spaces for the LGBTQ community. Visitors are offered entertainment or educational events there.
LGBTQ activists told us how such spaces work for their community in Kazakhstan.
Note: The names of spaces and their addresses are not indicated in the article for security reasons.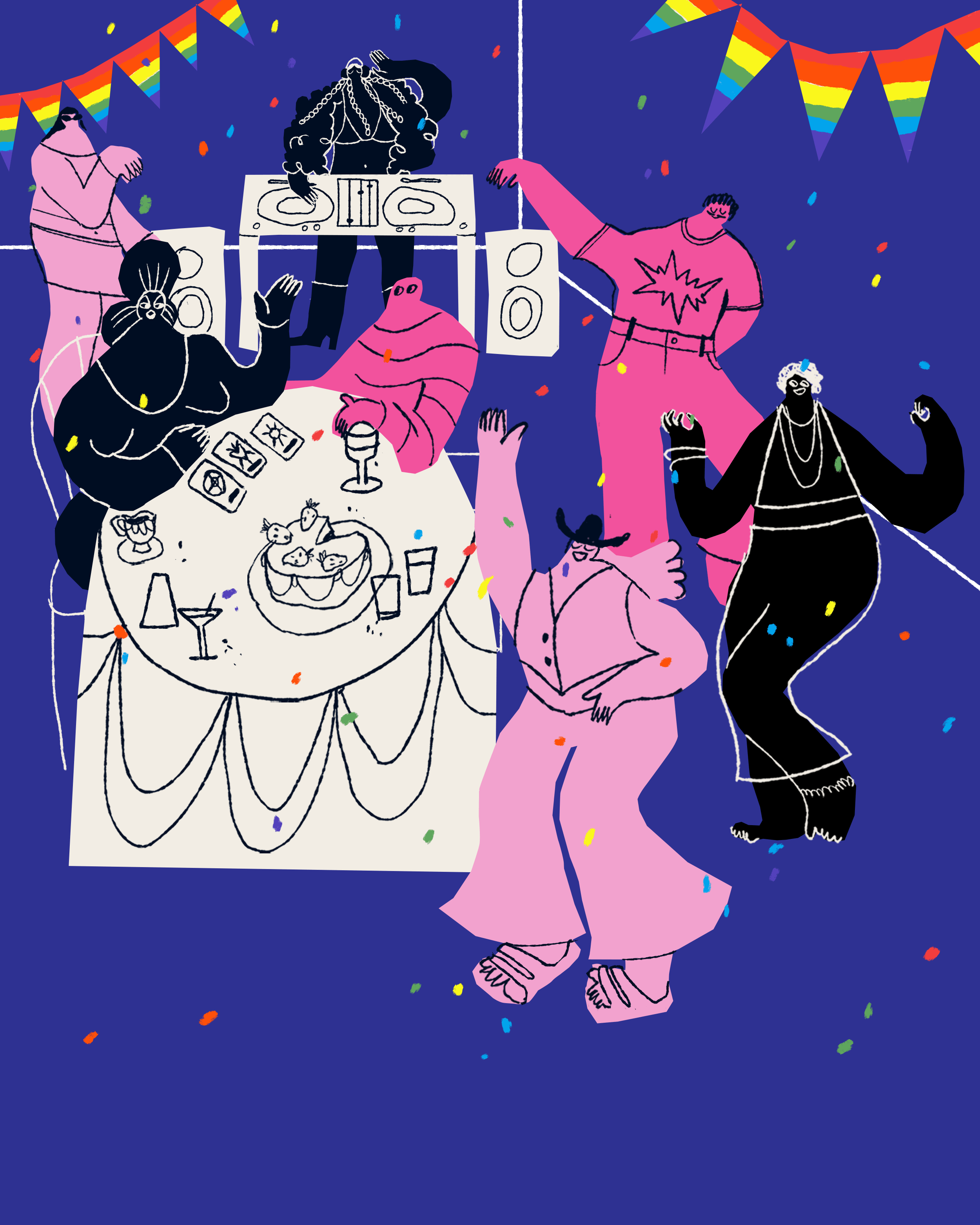 Bar: Social business for LGBTQ and beyond 
Azat, the founder:
The idea [to open a bar] came from a desire to create a space where everyone could feel accepted and respected, regardless of their sexuality or gender. It took me several months to find a place. I soon discovered a room previously occupied by a different organisation.
The bar opened in the spring of that year. I did not place bright signs outside to ensure privacy and security for visitors. I only advertise it through social media and ask people to fill in an online questionnaire before coming.
We believe that security starts with each of us. Therefore, we share the address only after checking the completed questionnaire. We need to ensure that the person does not hold any negative feelings towards the LGBTQ community. No information from the questionnaires is shared with third parties. 
Heterosexuals can also come to our bar. We warn people that we do not welcome phobias that are directed towards our community.
At the bar, customers buy drinks — the primary source of income for our business. We don't have a kitchen at the moment, so visitors can bring food with them or order a delivery. 
Our bar has two counters and four tables. Despite the small size of the space, we strive to create the most comfortable atmosphere for all guests. Our space has proven that it is possible to create a place where the LGBTQ community and activists can meet, communicate, and bring their ideas to life.
We offer many opportunities for social interactions. We aim to hold themed nights every week. To illustrate, people are encouraged to wear clothes in a specific colour to receive a gift from us as a reward. We also have board games that help one meet new people and have fun.
Our LGBT bar typically offers a supportive atmosphere where people can socialize with friends and enjoy entertainment. We believe that people's unity is powerful and we welcome everyone who intends to join us in a cozy environment.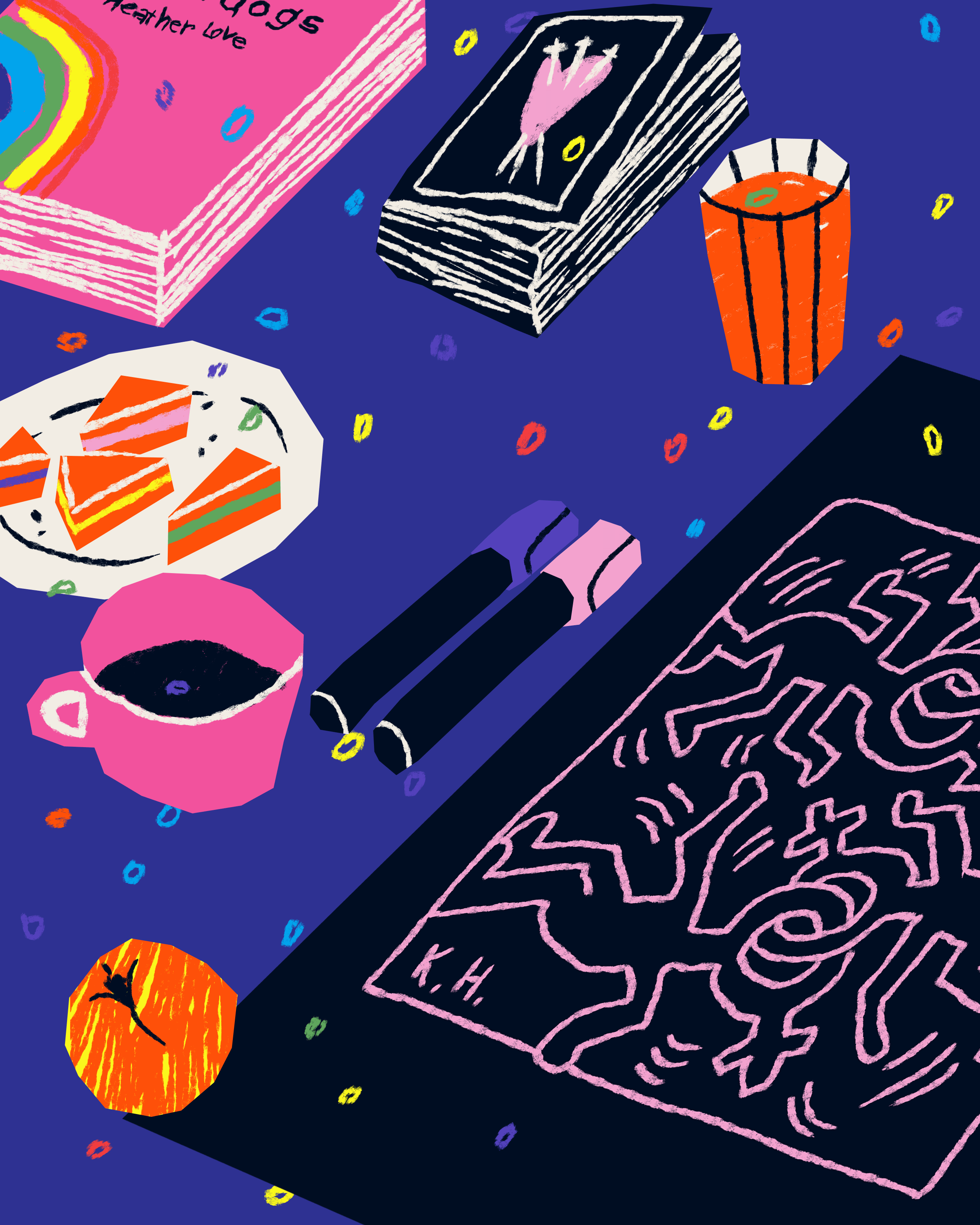 Informal community meetings: A safe invite-only space
Alexey, an organiser:
The idea arose as a chance to bring the community together, help people to form new friendships, or even find a partner. Many LGBTQ persons frequent nightclubs, but I aspired to create a venue where you can engage in various activities. These include discussions, playing board games, and dancing to music while having a drink.
The meetings began in the fall of 2021. We managed to rent a place previously used as an anti-cafe. To cover the rent and future meetings costs, a fee had to be set. Each guest paid at the entrance.
Similar meetings are held in different cities of Kazakhstan. For example, in Astana and Almaty, activists organize events themselves, such as board games nights or speed dating.
For communication, we use an online chat. LGBTQ people can invite their friends from the community. People use the chat and events to meet each other and discuss various topics.
We aimed to establish a secure and nurturing environment reserved only for the LGBTQ community. Here, they can freely express themselves, communicate without fear and enjoy themselves. 
The first meeting was attended almost exclusively by people I know. They invited others from the community to the second meeting. Following every new meeting, an increasing number of people came, including those who were friends or couples. To accommodate a large number of people, I held parties in a detached house.
At meetings, as well as in chat, rules are very important:
Respect and tolerance: Participants should show respect for each other's opinions, identities and experiences, even if they differ. It is prohibited to display intolerance, discrimination or disparaging attitude towards anyone because of sexual orientation, gender, nationality, religion, and so on.

Confidentiality: It is important to create a trusting atmosphere. You can't take or share nonconsensual photographs of a person on social media.

Boundaries: All actions and physical contact between participants must be consensual and respectful. No one should feel uncomfortable because of unwanted attention or touching.

Responsible behaviour: Participants are responsible for their actions and words at the event. Violation of laws, rules and order is unacceptable.

Constructive discussion: If disagreements arise, they should be discussed respectfully. Offensive behaviour and swearing are prohibited. 
Interaction online and offline is very important for the LGBTQ community. Casual gatherings offer people assistance and let them know that they are not alone. Moreover, participants can develop new friendships with people outside our meetings or find a partner for a lasting relationship.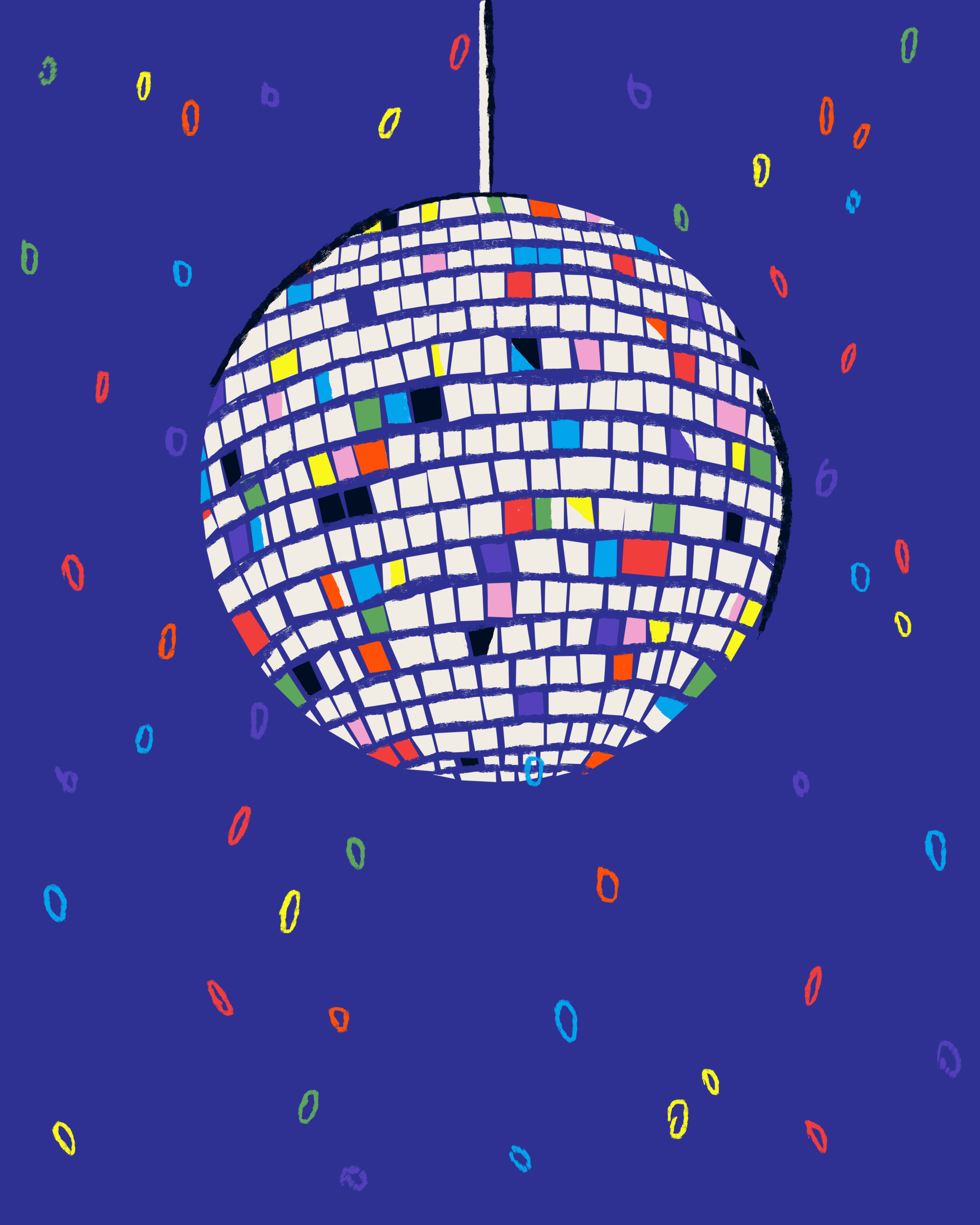 NGO office: Educational hub for LGBTQ people
Saule, the project coordinator (name changed)
Our mission is to provide a safe and friendly space for members of the LGBTQ community. The organization is implementing a project to prevent the immunodeficiency virus (HIV) among transgender people and men who have sex with men (MSM). But we also hold events for all LGBTQ people.
The main goal is to provide the community with information on protection from HIV and other sexually transmitted infections (STIs). With this aim, we give out condoms and lube and arrange free tests and therapy. The project team regularly receives training on human rights topics with a focus on healthcare and civic activism.
The events that target LGBTQ people are mostly not related to HIV. One such event was Queer Nauryz, a Kazakh holiday that marks the beginning of the new year, which was held in spring. Community activists shared details about their work at the event. After the speeches, the guests participated in interactive games and had snacks. Also, everyone could find out their HIV status for free.
The organisation is aiming to establish a secure and encouraging environment for LGBTQ people not only in its office but also in other spaces under the project. For example, it reaches out to partners from other foundations or associations. Our goal is to guarantee assistance and support to every LGBTQ individual in Kazakhstan regarding their concerns.
This article was originally published here (in Russian). 
Translated by Valeria Khotsina
Illustrations by carideaart