Safe space – a rise of drag ball culture in Tbilisi
Tbilisi's nascent drag ball culture offers freadom, safety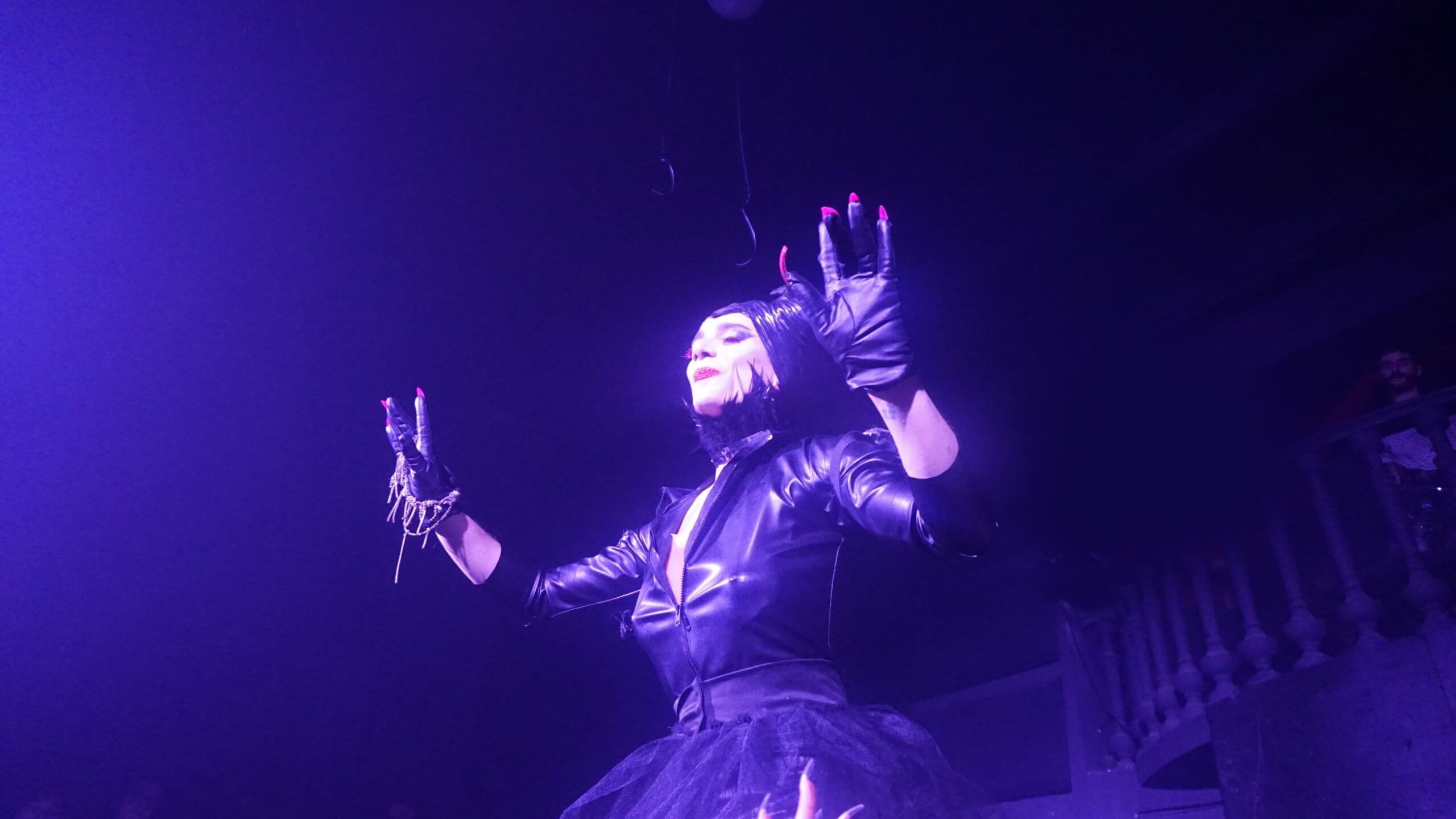 "Drag for me is an identity; for some queens, it's an art," explains
Gerilyn Stone
.

"My character is my personality, which plays different roles on the drag shows. She is quality-oriented and a big girl who knows what she wants. She is a diva and gives me strength in everyday life to keep moving forward."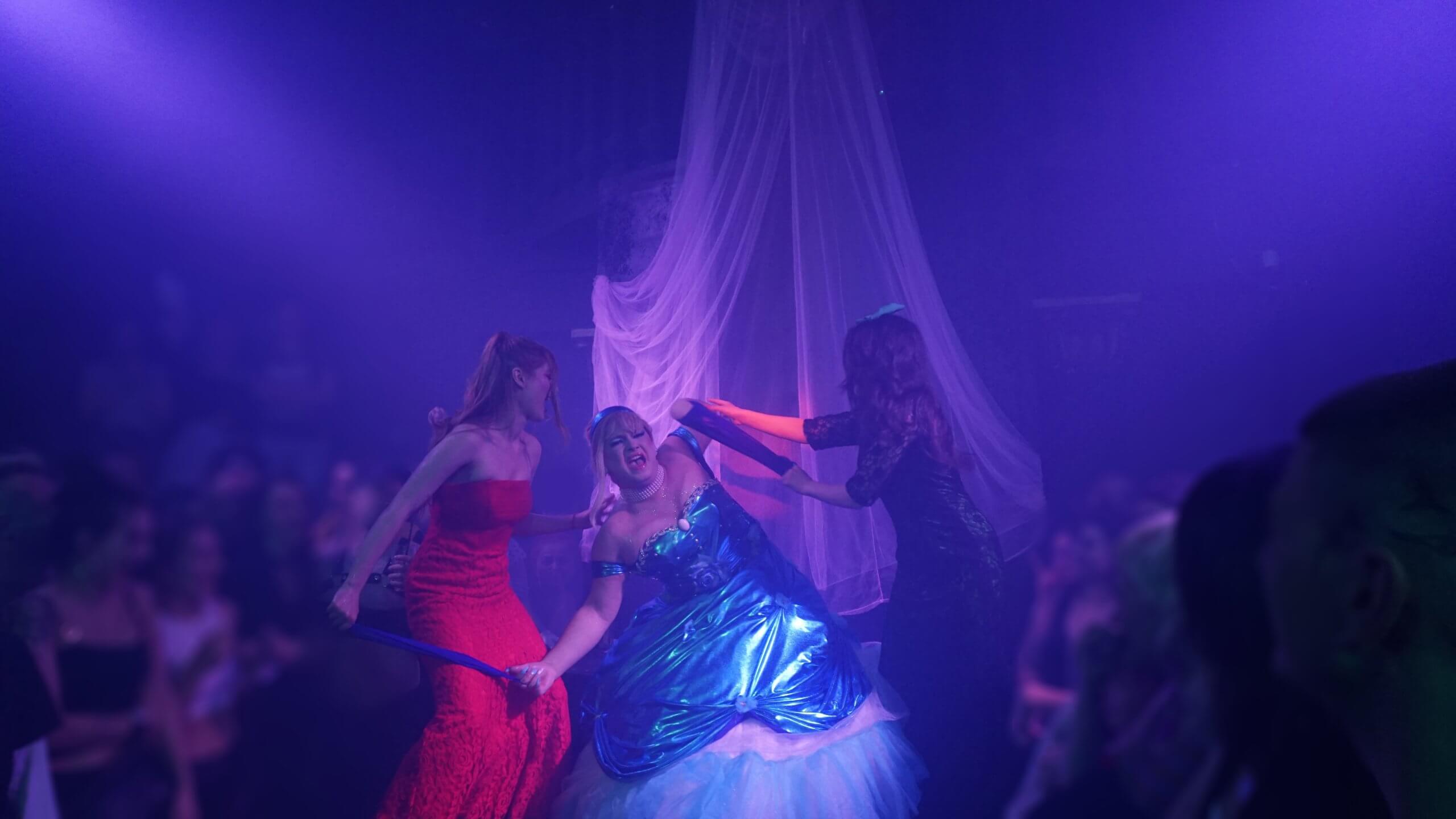 Stone is one of a growing number of drag queens participating in Tbilisi's Drag Ball subculture. The performances provide a safe place for members of the LGBTQI+ community to express themselves, according to gender studies specialist Mariam Chanchaleishvili.
"Studies have shown that attitudes towards the LGBTQI+ community in Georgia have changed and acceptance in society has increased, and it has become less radical," Chanchaleishvili says, referring to 2021 studies conducted by the Public Defender's Office of Georgia and the Women's Initiatives Support Group. The research found that extreme negative views on the LGBTQI+ community have decreased around 20 percent since 2016.
"I believe that society has become more open and ready for change, and the country's political orientation is one of the main obstacles to accepting LGBTQI+ communities," she says, adding "drag is primarily about self-expression, but if it creates an incentive for change and impacts viewers, it leads us to activism."
Drag queen Homo Erectus* agrees that drag can help people think about big issues and promote change.
"Drag is a medium through which you can think about social issues. Bring the lost world back to reality. Drag performance as the form of art allows the audience to look at the world from a different perspective, and as a drag queen, you can lead to these changes."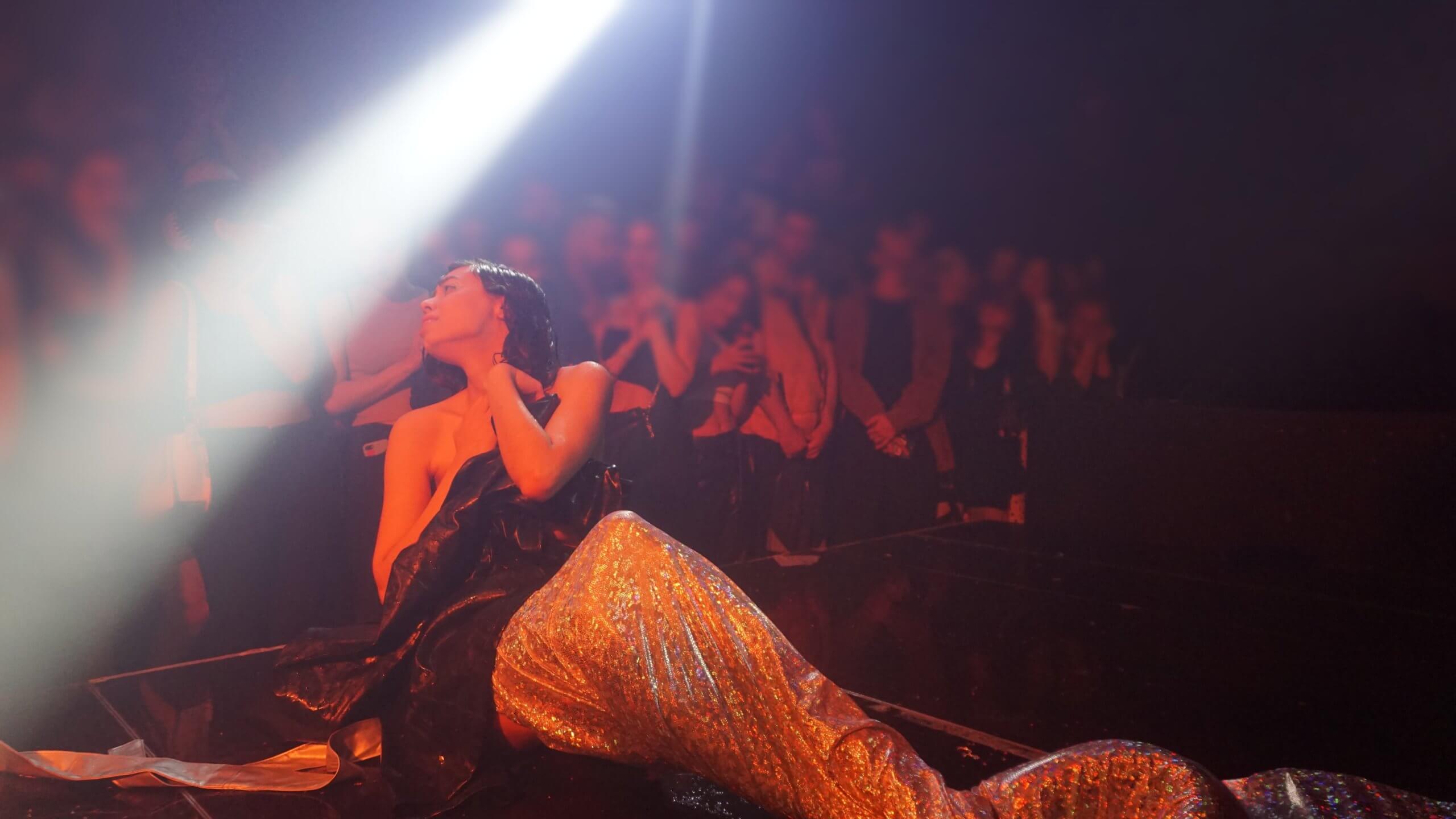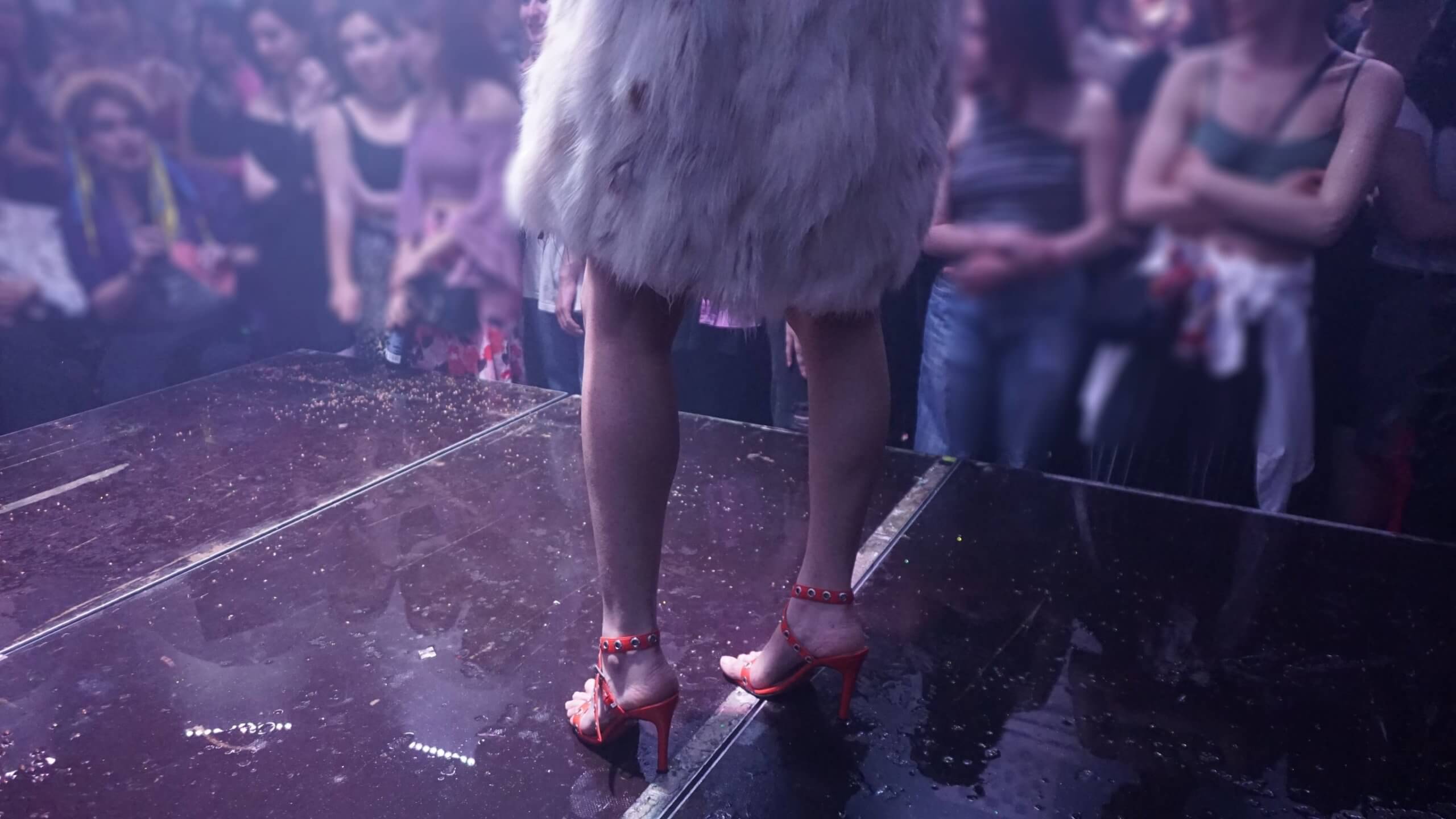 Drag queen
Sofio McQueen*
says drag has become a "comfort zone" where they can use the performance to bring people together.

"Drag performance in Georgia is a platform, scene and culture that can bring together people of different subcultures, interests, tribes, thoughts, and identities," they say. "We may have the same views and opinions, but we divide ourselves into different bubbles and lose the most valuable power; it is only by standing next to each other that we can strengthen ourselves and overcome problems."

But it is difficult for drag queens to be open about their art—or their desire belonging in Georgian society or even their own families.

The 2021 studies showed that while there is a tendency for increased acceptance of the LGBTQI+ community, it remains one of the most vulnerable in Georgia. For instance, while they found that people are more ready to support a friend who decides to have sex reassignment surgery, nearly half of all respondents–48.2 percent–believe that "LGBTQI people are fighting for privileges, while 39.5 percent are convinced that their rights are fully protected."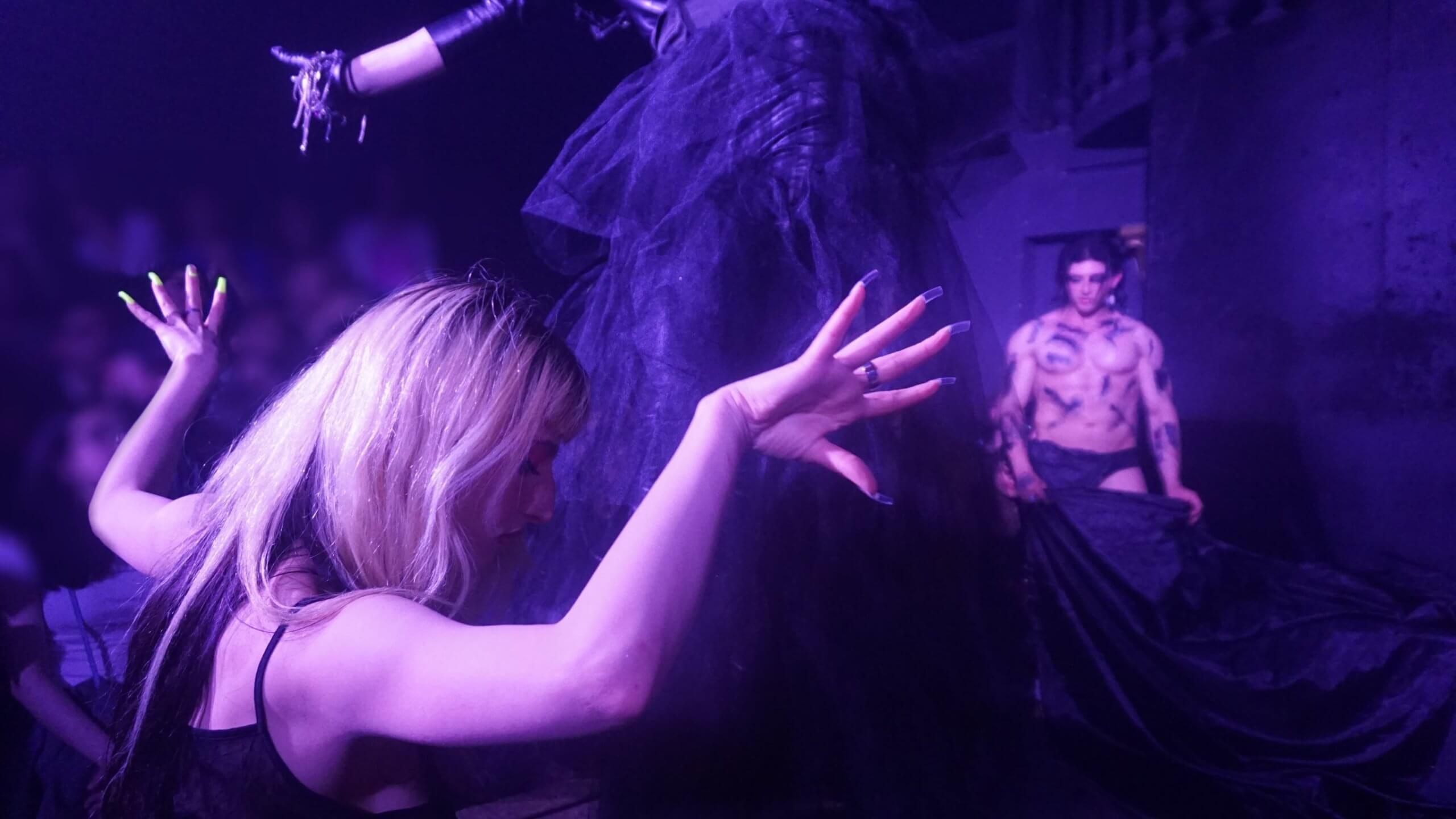 Georgian men are much less likely to support the LGBTQI+ community according to the studies: the number of people who believe that the protection of the rights of LGBTQI+ people is essential has increased over five years from 20 to 23 percent among men, compared to 22 to 31 percent among women.
There are no official statistics on the number of drag queens who perform in Georgia – or the number of places that hold drag performances. Drag consuls (Giorgi Cheminava, David Gogishvili, Mate Khidesheli, and Vato Kerdzaia) have been organizing Tbilisi's first official drag balls with the support of Tbilisi Pride at Club Mtkvarze. For security purposes, the events are not widely advertised, and organizers take steps to ensure the audience is supportive.
"The LGBTQI+ community needs to find friendly spaces where they can express themselves. It seems that queer-friendly areas are growing, but they are still centralized and inaccessible to those who have no connection with a specific group of people," notes gender studies specialist Chanchaleishvili.
Chanchaleishvili argues that drag balls could be a way for the wider society to learn more about the queer community. First, however, people need to understand the issues facing the community, she says, noting "I see drag as the beginning, which should develop in the process of expression."
For many, openly being part of the community or participating in drag balls can cause strain relations with their families or even lead to estrangement, however.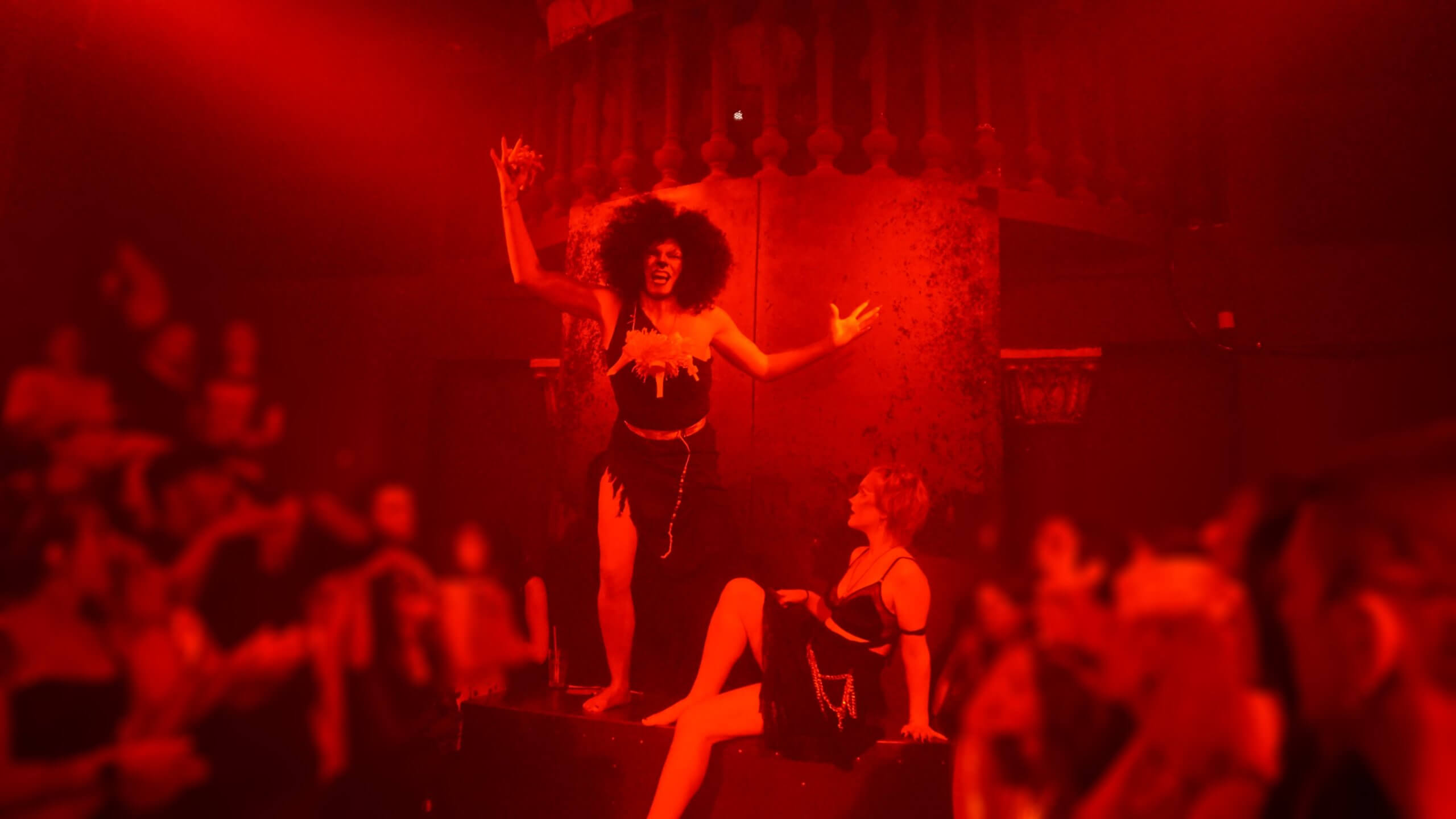 "I didn't want to be part of drag; I didn't want to be associated with it. There are some stereotypes, and society immediately labels you," notes
Homo Erectus
. "Mom was worried that the world would not accept me for who I am as a queer person. So, it would be harder for her to imagine that the world would get me as a drag queen."

Vanilla Ice* says the drag community has provided a sense of security he was missing from his biological family, but even today he is apprehensive about sharing his drag life with his mother.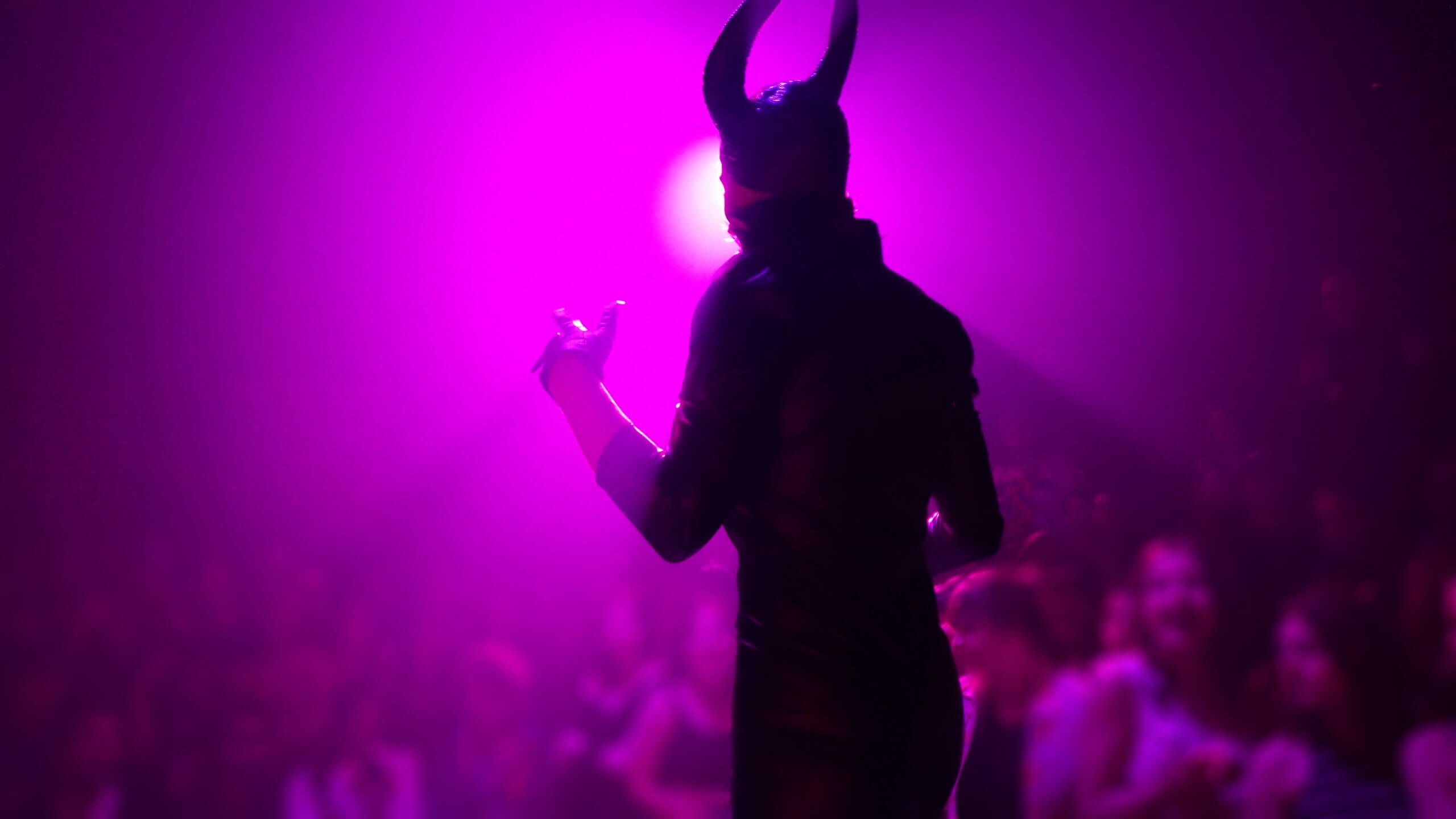 "When I was getting ready for the show, I imagined my mom was watching. I was so happy; I almost invited her to one of the shows," he recalls. But when I saw her respond to my interest in becoming a nail technician, I changed my mind; if she is not ready to accept me as a nail technician, she can't be prepared to accept me as a drag queen. I am not ready to see the disappointment in her eyes."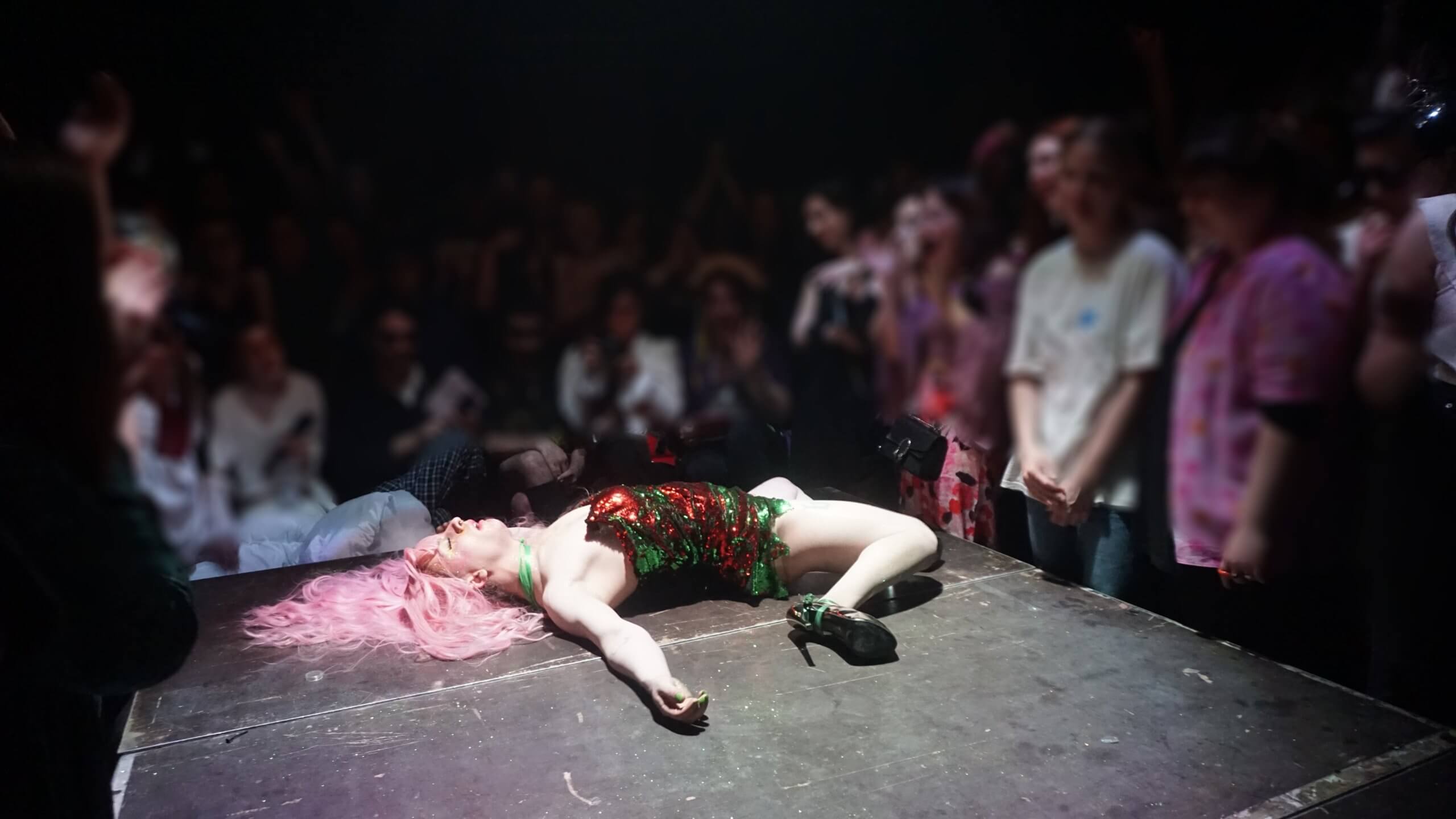 Pusseidon also does not share their drag life with their family. "At the last show, when I won the ball, I instinctively dialed my mother's number and wanted to share this happiness with her, but then I remembered that she did not know about the Drag," they said.  "She wouldn't understand it, and I didn't want to make her worry."
This article was originally published here