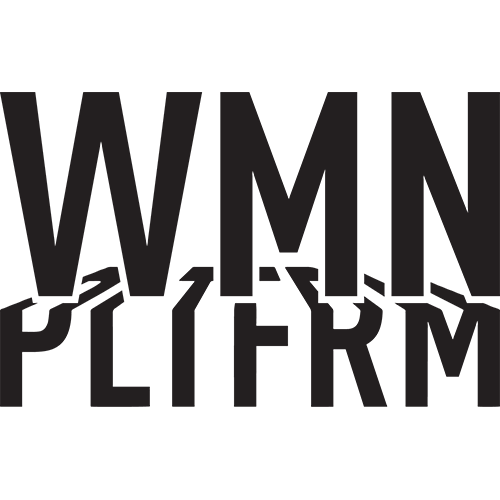 Women Platform is created as a tool and storage for useful information on topics of women leadership, women human rights defense, antidiscrimination, LGBTQ+, migrants, HIV, etc. Our target region is Belarus, Georgia, Moldova, Russia, and Ukraine.
We hope that you find something useful and inspiring here. And if you know something important, beneficial or just awesome we should write about, please, tell us!
Women Platform is developed and updated in cooperation with Human Rights House Tbilisi in Georgia, Sphere in Russia and Ukrainian Women's Fund.