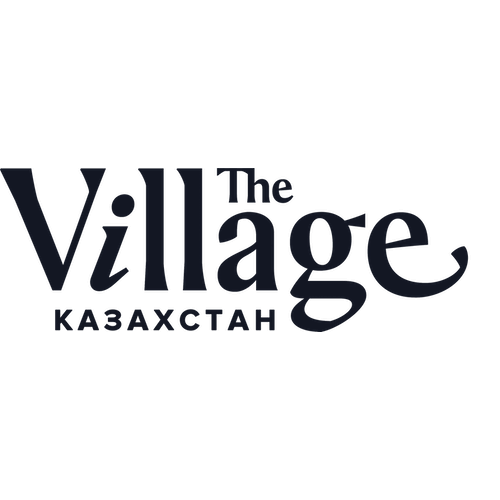 A site about cultural and social life, entertainment, business, style, food and current events in Almaty and Astana. We reveal urban phenomena through the stories of ordinary people.
Our goal is to share our experiences ("to the citizens from the citizens"), to make life more comfortable and interesting. New and exciting things are at arm's length; we find them and pass them on to you.
We take a proactive stance and try to be a catalyst for positive changes in society and the country.
We are creating the city we want to live in.