Unit works with 10 countries in Eastern Europe, South Caucasus and Central Asia, supporting publications on queer topics, connecting journalists and activists, and following the great work they do. Once monthly, we put together a selection of queer stories, opportunities, analysis and art to help you stay up-to-date with the ever-developing queer spaces without relying on social media algorithms. Check out this issue from October 2022 and subscribe below to get the next one right into your inbox.
This month's issue is once again full of our news and new content produced with our support.
But first, a few words about the Unit meeting that took place in Georgia at the end of September. From the very beginning of the project, it has been important for us to bring journalists and activists from different regions together from time to time to better understand the context of each country, to see their unique features and to think about joint projects. Each such meeting is different: depending on the place, participants and the program, the content of the discussions and the mood change. This time, we felt that the exchange was particularly lively, and after the end of the meeting, the participants wanted to continue to communicate and cooperate. Many thanks to Chai Khana Media for organizing and hospitality!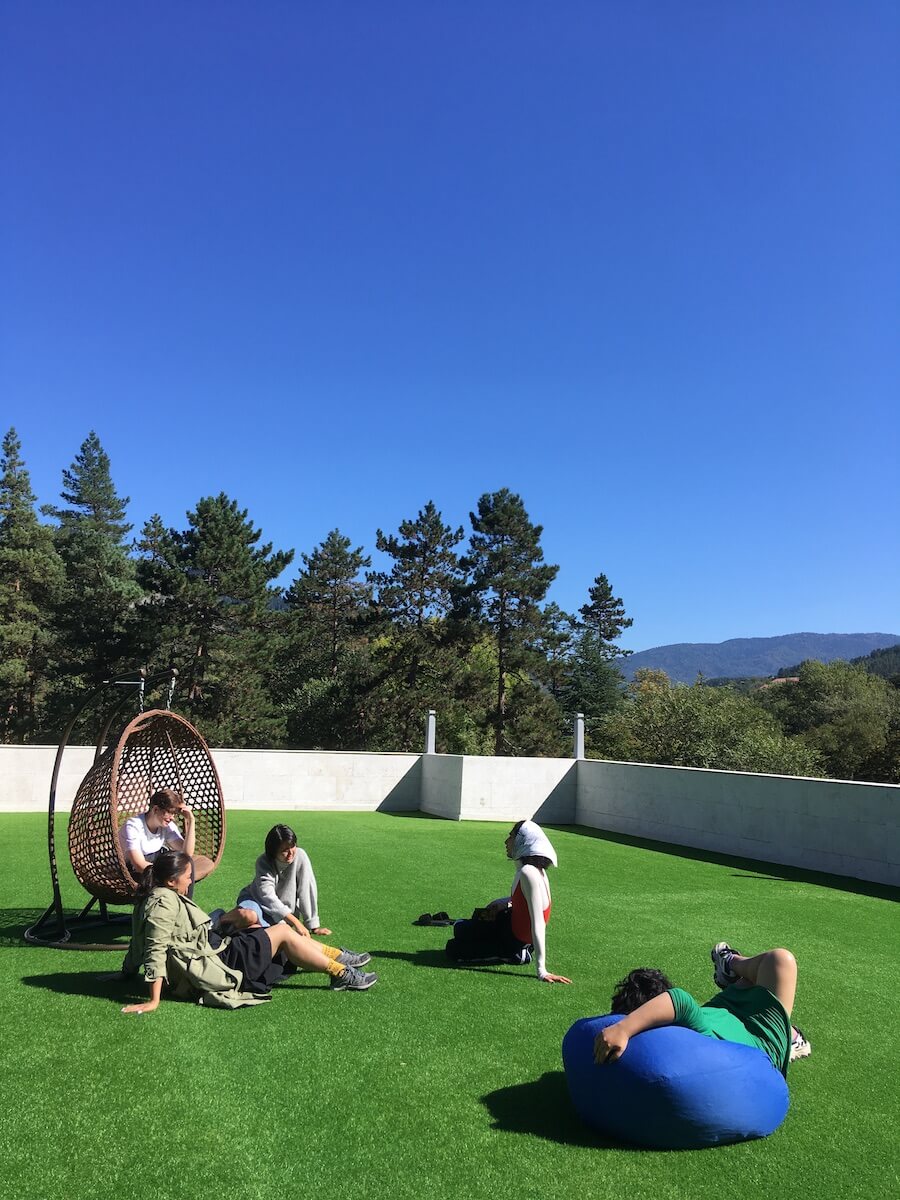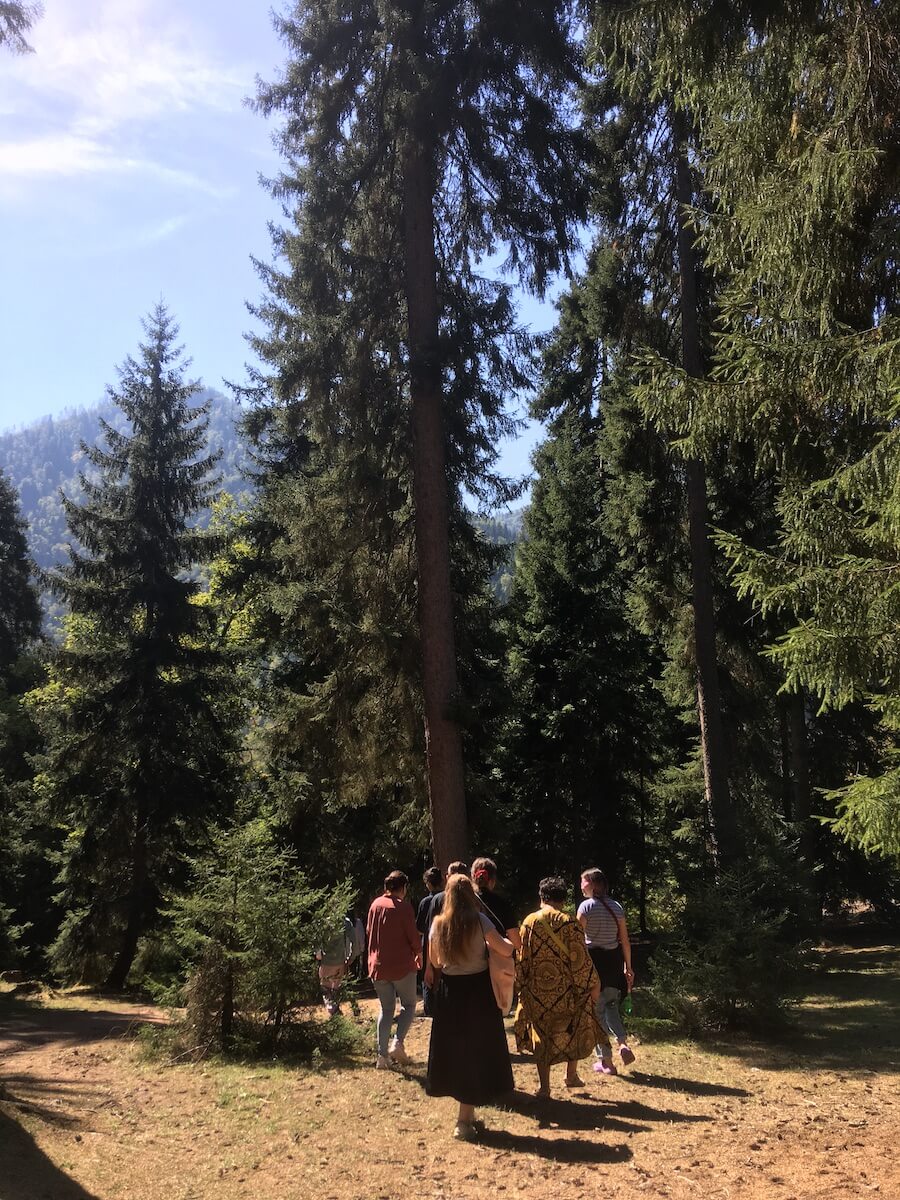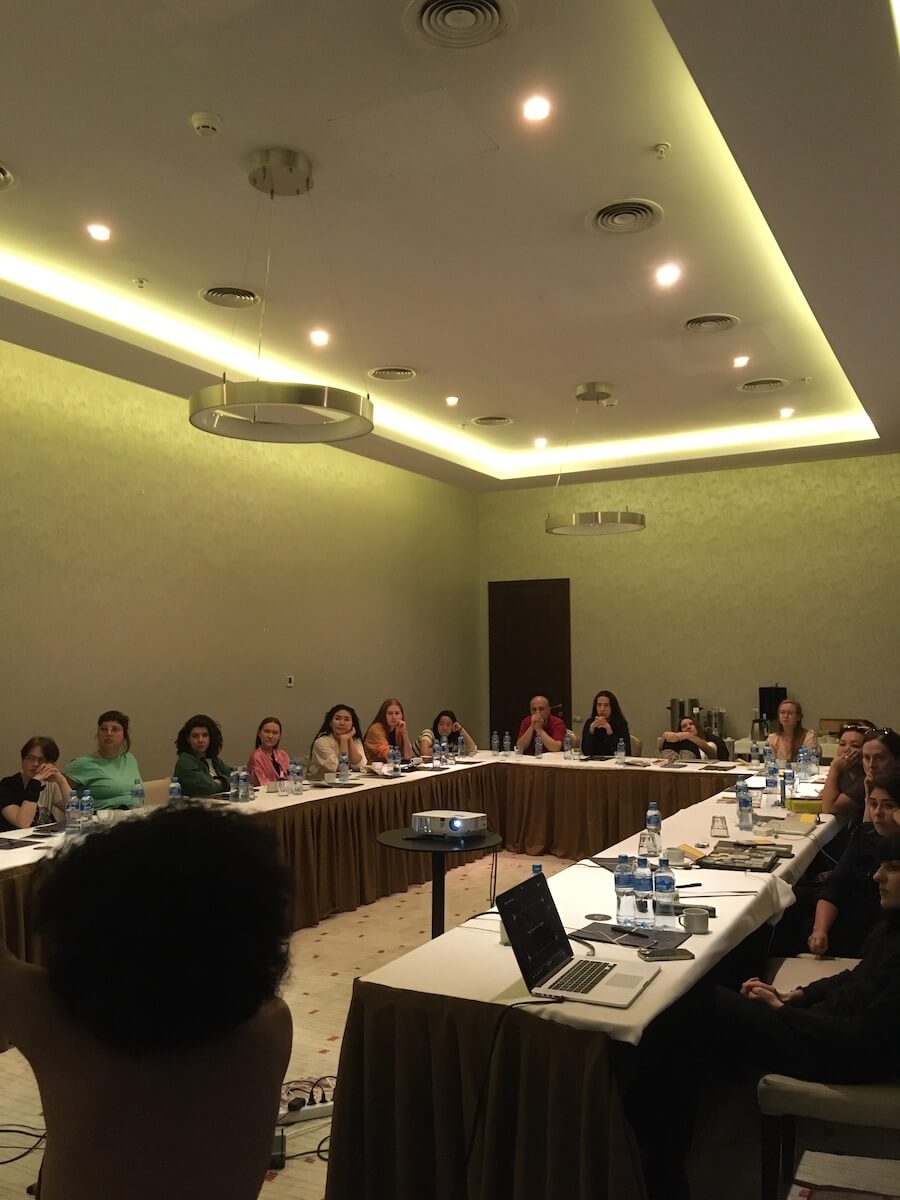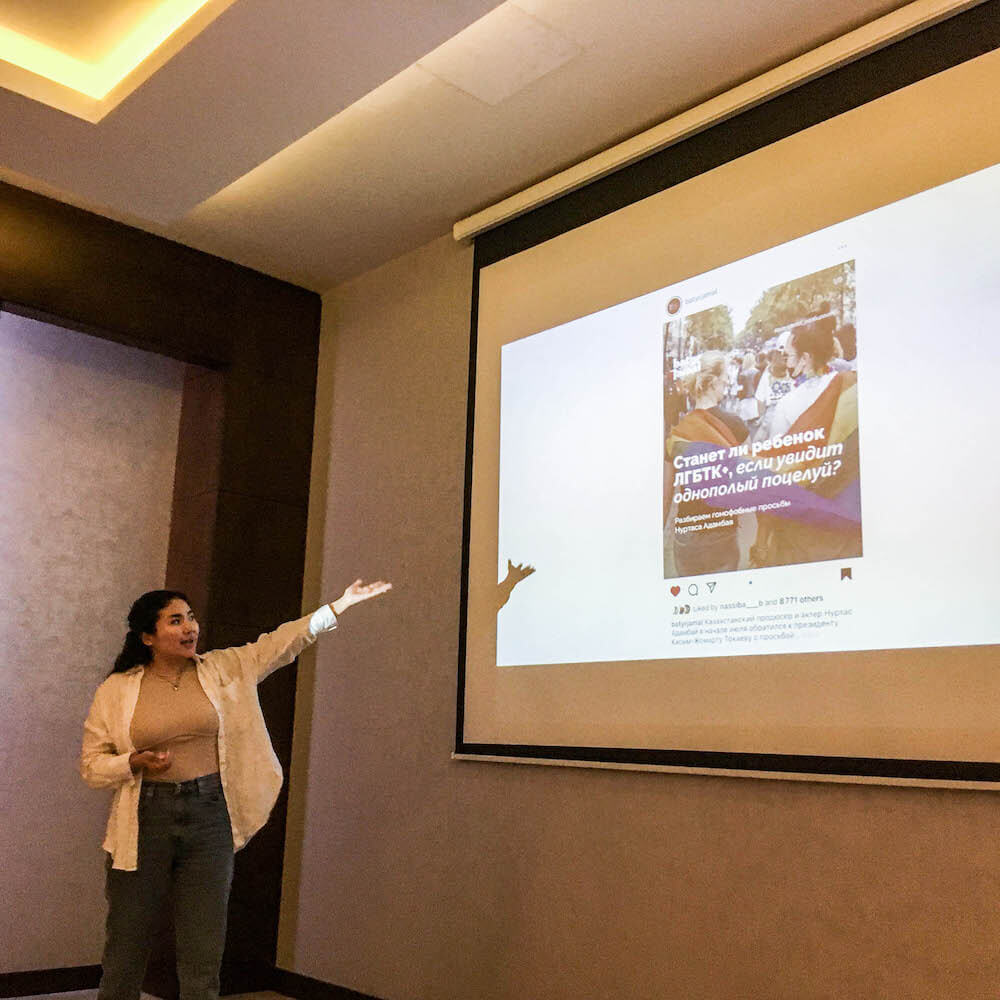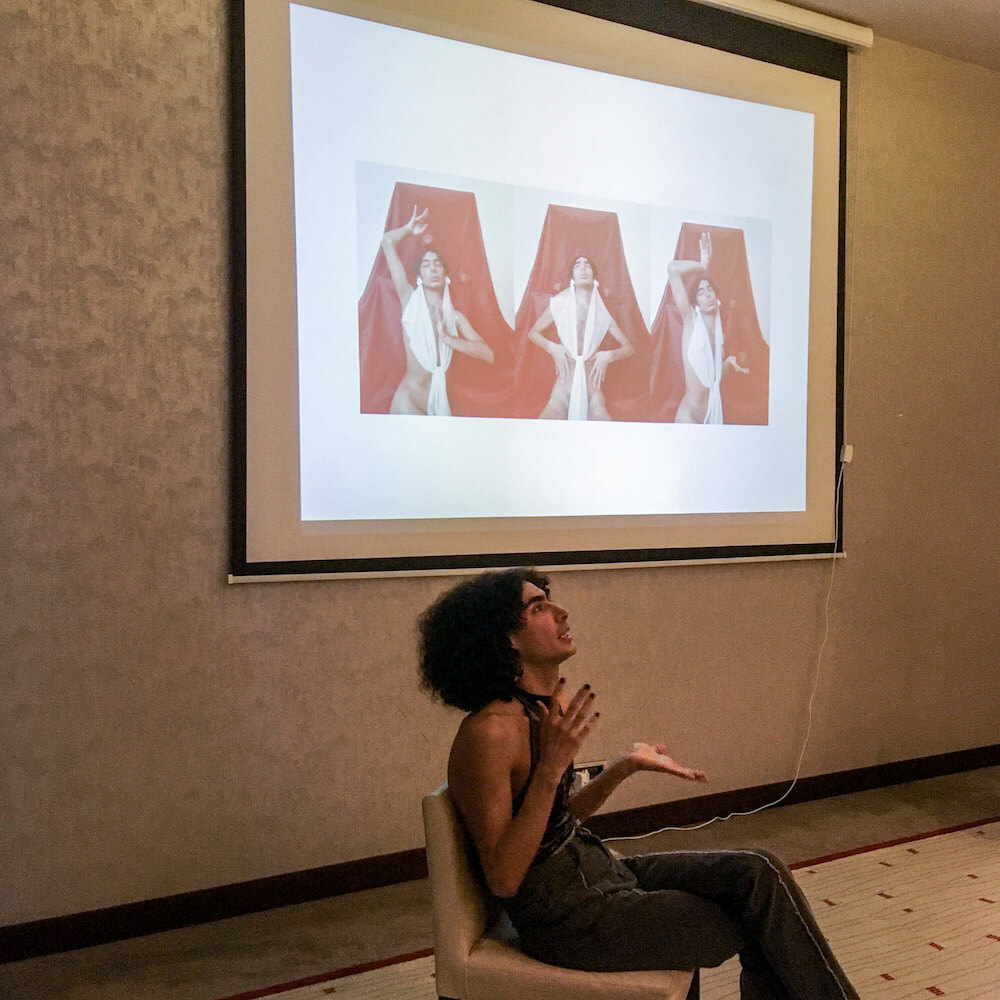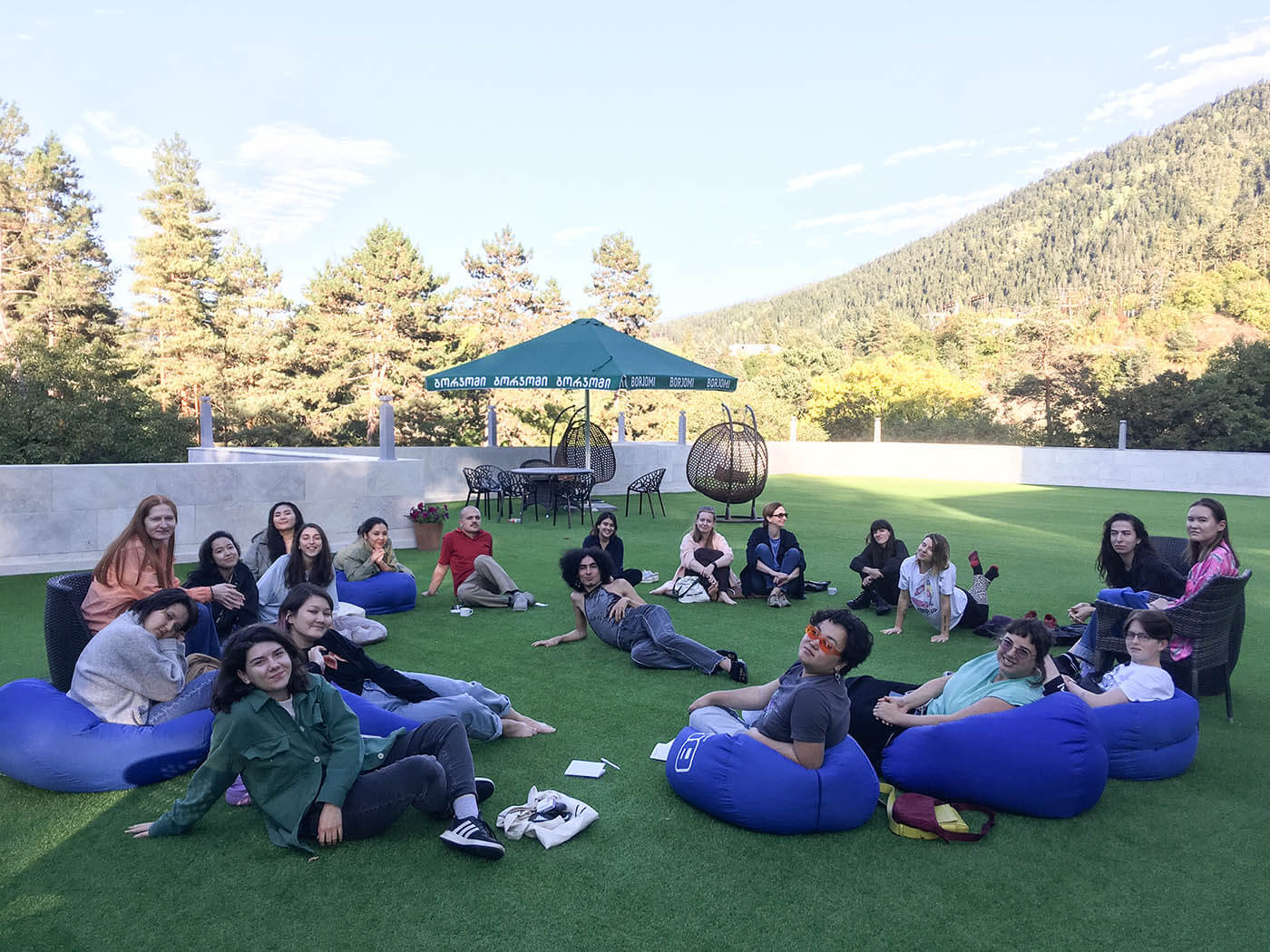 War. Kharkiv. LGBT+
Activist Anna Sharygina told the stories of two more heroines and summed up the results of the project.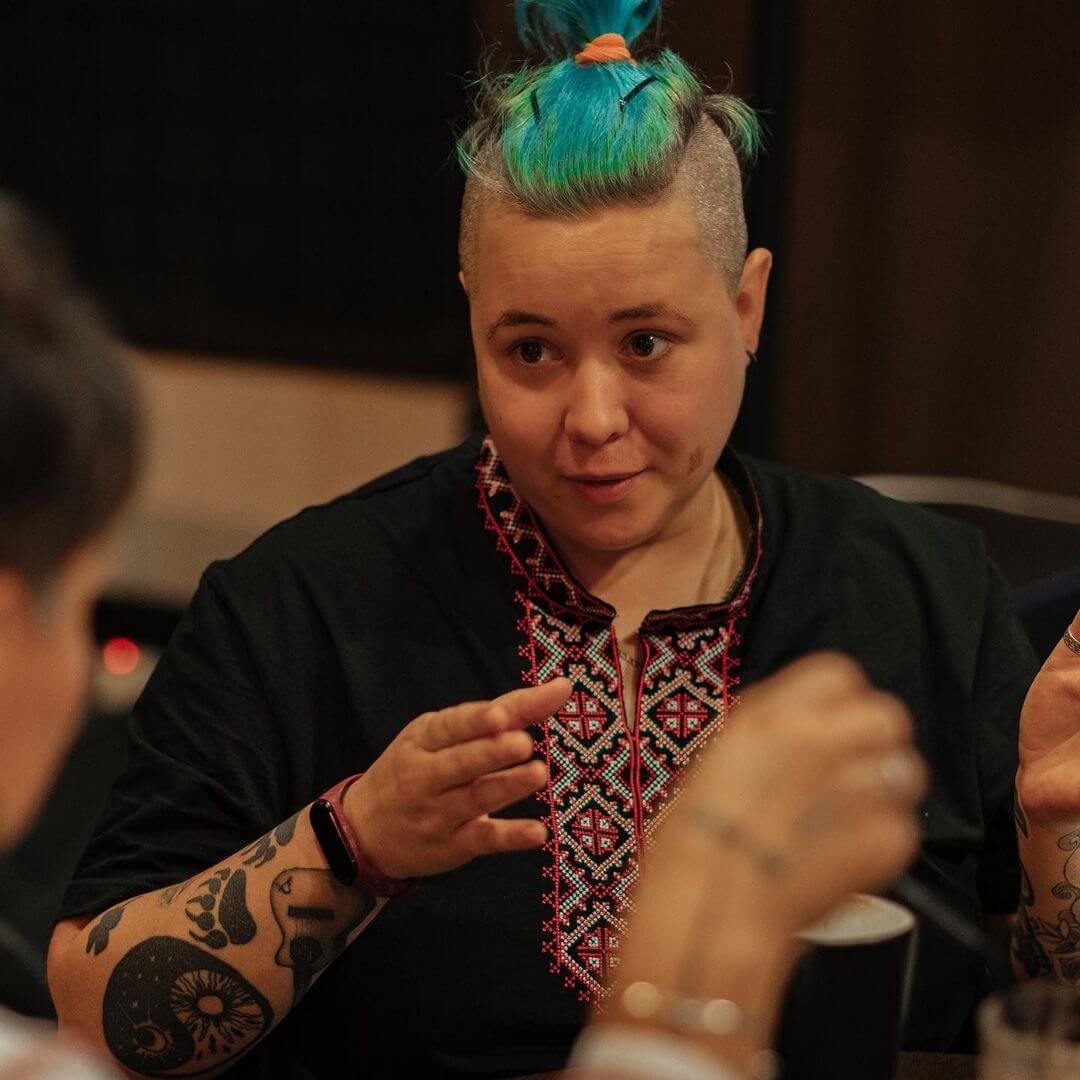 "When I got over the shock of the first explosions, I went to wake up the elderly neighbors, got them water from the machine at the house entrance. Later I started helping neighbors to buy food. Kept an eye on open shops, stood in queues. I bought medicines for neighbors who had small children. And people from the upper floor came to spend the night with me when there were very loud explosions."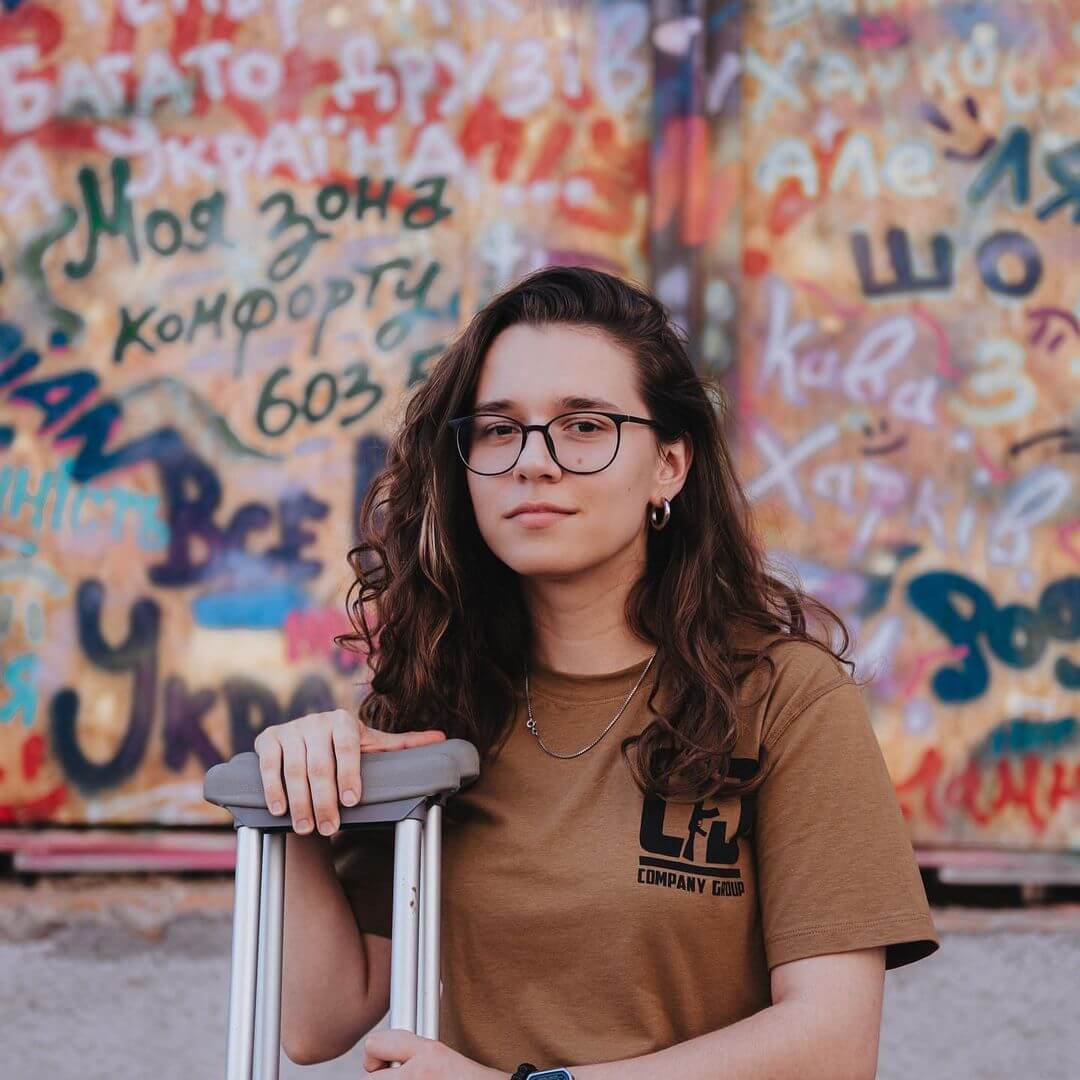 "In order to be useful to my country, I had to temporarily accept the rules of the game, where there are only men and women. But this does not mean that I evaluate a person by their appearance. It is not difficult for me to ask what pronoun to address a person with."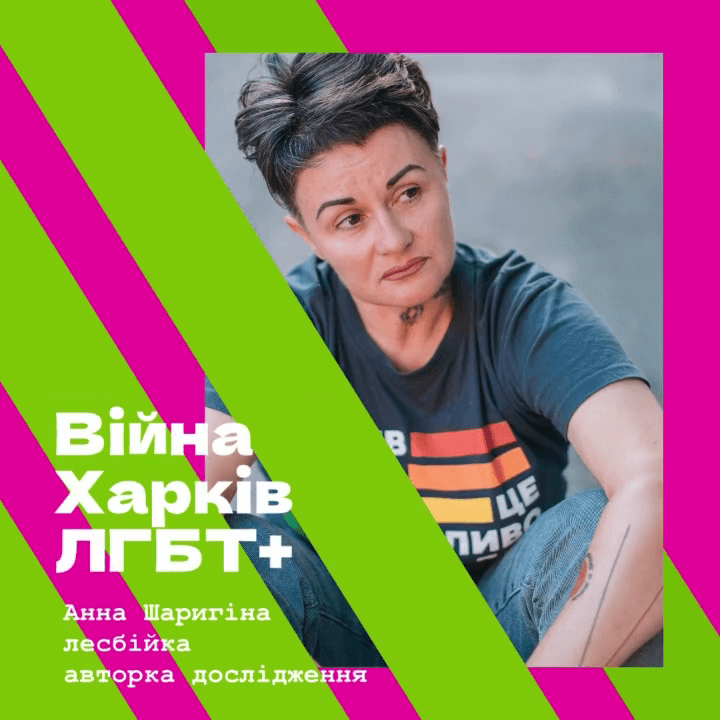 "None of us wanted this war, none of us chose to live during the war. However, this struggle turned out to be extremely important for many of us. So we moved some previously important things for us in order to direct resources to the victory of Ukraine. I think this happened because LGBT+ people, like no one else, value freedom and the opportunity to be themselves."
Learn how the full-scale invasion is forcing queer people to come out, and why the legalization of civil partnerships instead of marriages would also mean for queer Ukrainians the need to disclose their sexual orientation.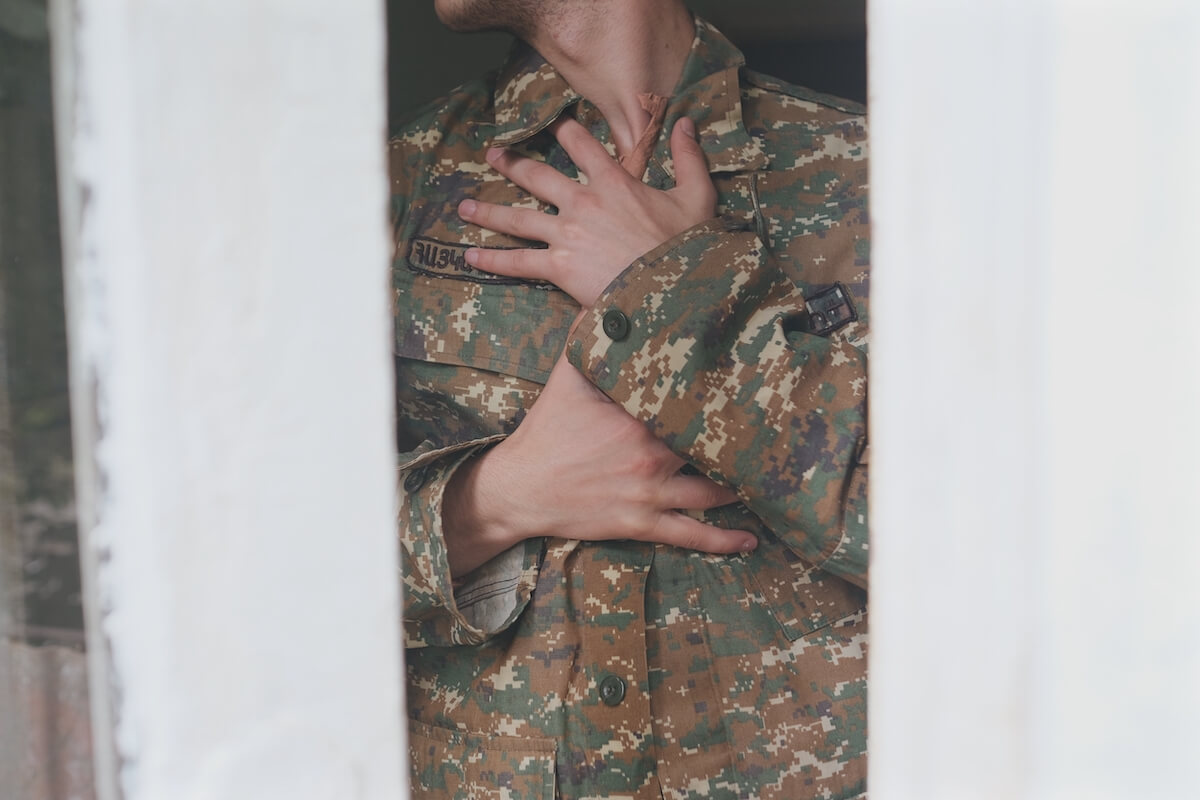 Photo: Eliza Mkhitaryan
By law, LGBT people in Armenia can apply for discharge from the army, but to do so they must officially declare their orientation and identity as a disease, risking homophobia, inhuman treatment and problems in finding a job in the future. The article by Elen Mangasaryan describes personal experiences and cites expert opinions.